Mr. Jade Xu
What can I do for you?
Suzhou CoreMission International Trading Co.,Ltd.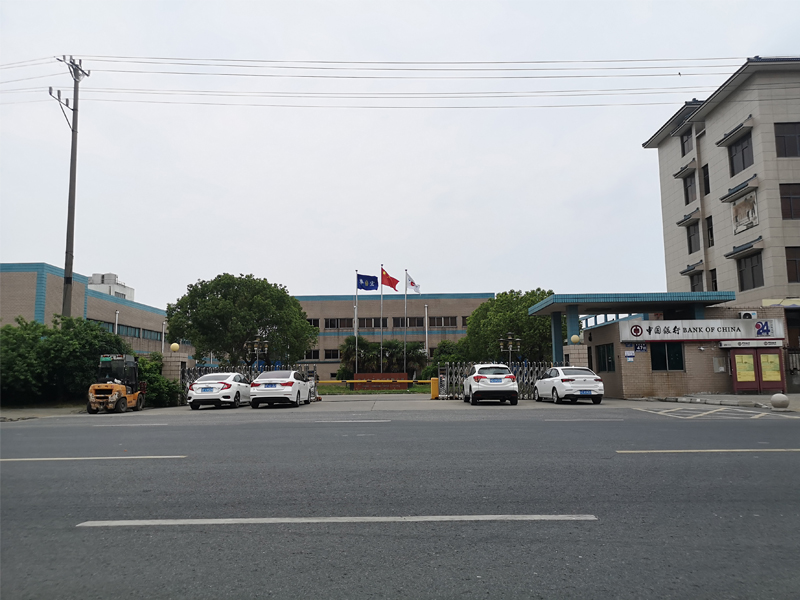 About Us
CoreMission is located in high-tech zone, Suzhou, China, which is an industrial company specializing in hardwares. And we've established our own factory in Zhengjiang Province in 2015. Now our main customers are online sellers and wholesalers, and we have 100 staff to support the production. Following are our main products: Hardwares: stainless steel numbers, working table, rack, wall cupboard, cupboard, fireplace fence, handrail; Sanitary product: stainless steel Floor Drain, shower head, shower room, shower screen; Housewares: door stop, sausage filling machine, table foot, sink; Outdoors: shower column, swimming pool handrail, firewood rack; BBQ products: barbecue grill, brazier. [Quality, Reputation and Service"is our core values, and assisted with professional technology, we believe that we'll offer customers reliable products and comfortable purchasing experience. Quite welcome vistit our website and looking forward to have chances to cooperate with you.
MORE
Visit My Factory